We are excited to host some of the Rust community's best speakers, contributors, and educators from around the world.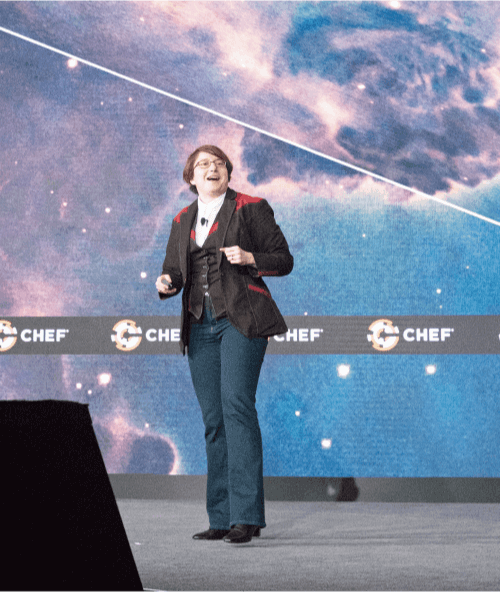 Nell Shamrell-Harrington
Microsoft
@nellshamrell Nell Shamrell-Harrington is a Principal Software Engineer at Microsoft in the Azure Office of the CTO. She is the lead editor of This Week in Rust and a member of the Rust Foundation Board of Directors. Additionally, she is a long-time Open Source contributor and maintainer. Outside of work, she enjoys raising pet bunnies!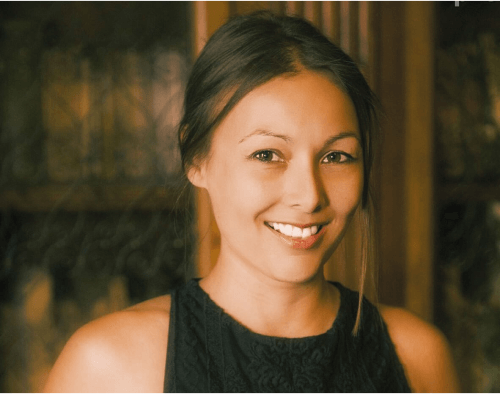 Rebecca Rumbul
Rust Foundation
@RebeccaRumbul Rebecca is the Executive Director and CEO of the Rust Foundation. A global non-profit stewarding the Rust language, supporting maintainers, and ensuring that Rust is safe, secure, and sustainable for the future. She holds a PhD in Politics and Governance. She has worked as a consultant and researcher with governments, parliaments and development agencies worldwide, advocating for openness and transparency and developing tools to improve digital participation. In addition to her full-time and consultancy roles, Rebecca is a Non-Executive Director and Council Member for the UK Advertising Standards Authority and a Trustee of the Hansard Society.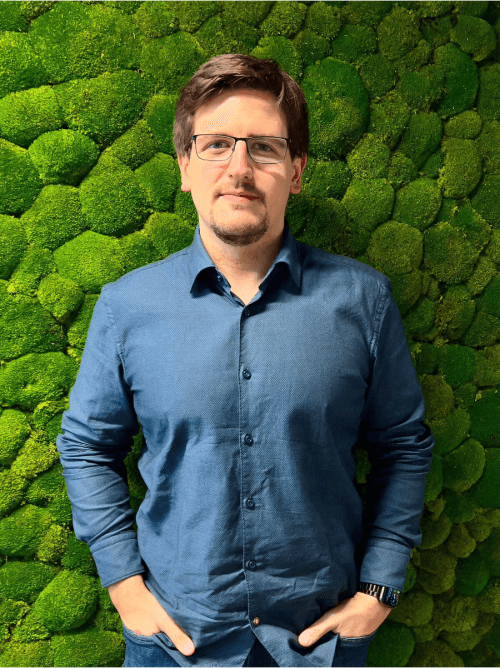 Rob Ede
Actix Web
@robjtede Rob is a London-based financial systems engineer and lead developer of Actix Web. After getting his Computer Science Masters degree at The University of Sheffield, he started working in a front-end role. He took an opportunity to introduce Rust to the company as they were splitting components out of a monolithic service. It didn't take long before his focus shifted solely to the backend systems and web server libraries they use now. Picking up stewardship of such a popular crate was a massive personal challenge for Rob. But, with the help of the contributors over the past two years, Actix Web has a strong and unique place in the Rust web ecosystem, with plenty more improvements in the works.In his free time, he enjoys seeing movies and theatre shows and has been preparing his skiing skills ready for the winter.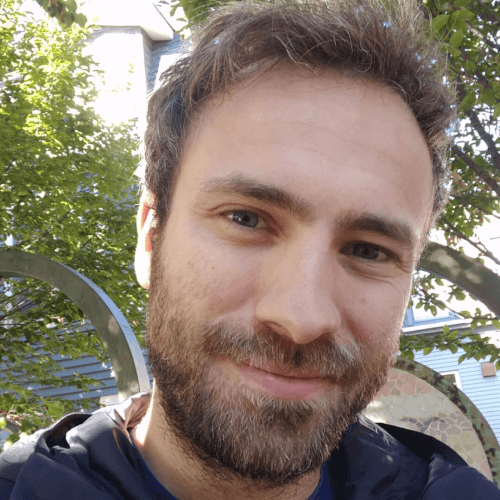 Jon Gjengset
AWS/readyset.io
@jonhoo Jon leads the development of the infrastructure for building with Rust internally at AWS. He is passionate about teaching (Rust and otherwise) and has published Rust live-coding and educational [videos] since 2018. He also wrote [Rust for Rustaceans], a book that aims to be a Rustacean's guide for moving from intermediate to expert. Jon's journey with Rust began after 1.0 in 2015, when he first started building what eventually became his [PhD thesis] — a fast SQL database built from scratch in Rust that is now commercially available under the name [ReadySet]. Since then, he's developed several widely-used crates, such as `inferno` (the visualizer for cargo-flamegraph) and `hdrhistogram` (a high-performance histogram implementation), which he's constantly trying to find enough time to stay on top of. Outside of the world of programming, Jon is a Storyteller for the social deception game [Blood on the Clocktower] and a D&D DM. And otherwise, he sits around waiting for the next Rust conference to come around.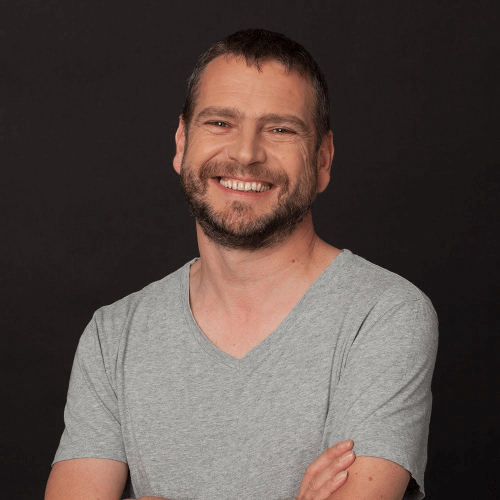 Stuart Harris
Red Badger
@StuartHarris Stu is a software engineer, first and foremost, whose career has spanned more than 3 decades. He has a passion for finding better ways of doing things, a love of technology, and a keen sense of the future of our industry. This drives his love for Rust and his delight in how it is increasingly being used to build stronger, more capable software — software that is fun to create and fun to use! He founded Red Badger in 2010 to help organisations with their most challenging digital product transformations, and as Chief Scientist, he guides their clients through ever-changing technology landscapes.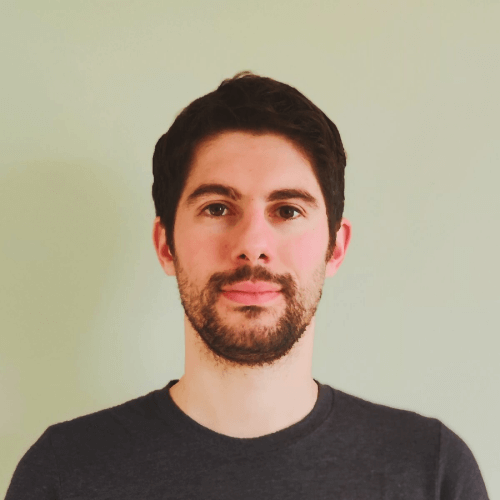 Luciano Mammino
fourTheorem
@loige Luciano Mammino wrote his first line of code at 12 on his father's old i386. Since then, he has never stopped coding. He is a Senior Architect at fourTheorem, helping companies get the best out of the cloud. Luciano is co-author of Node.js Design Patterns and runs Fullstack Bulletin, a free weekly newsletter for full-stack developers. Luciano is a certified AWS Solution Architect and a Microsoft Most Valuable Professional (MVP). He has been learning Rust on the side for the last few years, mostly building small side projects and solving the advent of code challenges.
Conrad Ludgate
TrueLayer
@ConradLudgate Conrad is a Senior Software Engineer at TrueLayer, building payments services in Rust. In his spare time, you'll find him deep-diving into the nitty gritty details of Rust, trying to optimise and improve APIs where he can. Conrad can be found helping my colleagues and peers improve their rust abilities when he's not deep in the internals of unsafe code. His recent obsessions are in async rust, which finds a sweet spot for building practical and safe APIs that he will use in his work while also featuring some super interesting optimisation and concurrency problem.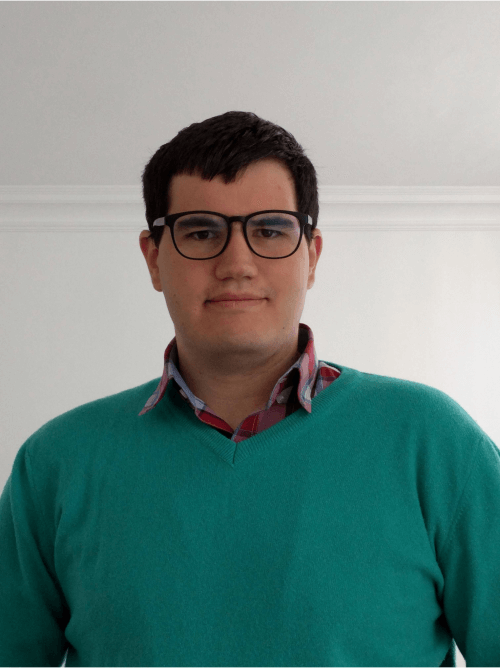 Amanieu-d'Antras
Huawei Ireland Research Center
Amanieu has a passion for low-level coding, often delving down the assembly code level in pursuit of maximal performance. His speciality is binary translation, for which he wrote his PhD dissertation. Amanieu now works at the Huawei Ireland Research Center on improving the Rust language and promoting its use within Huawei. Amanieu joined the Rust library team in 2019 and leads the Rust inline assembly working group.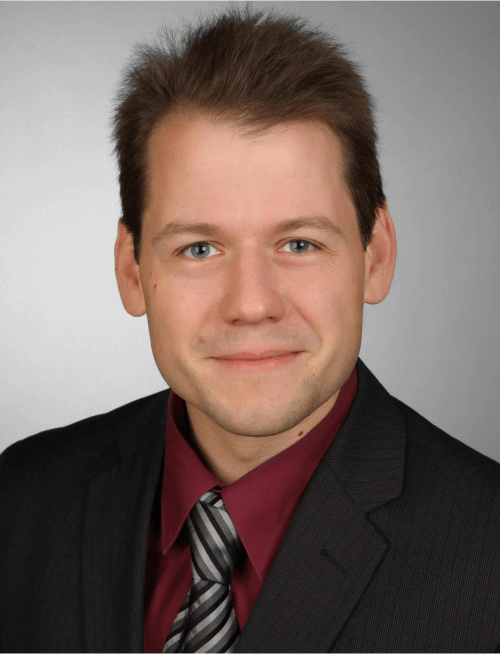 Andre 'Llogiq' Bogus
@llogiq Andre 'llogiq' Bogus is the quintessential Rust bard. A former musician and voice actor turned developer, Andre is just about everywhere in the Rust community. From editing This Week in Rust, maintaining clippy and other projects, moderating the Rust subreddit and being a Rust mentor to tweeting limericks about Rust, you've likely noticed him on the 'net before. When not working his Rust job or caring for three kids and a cat, he enjoys singing & playing various instruments, baking, reading, skateboarding, biking and swimming.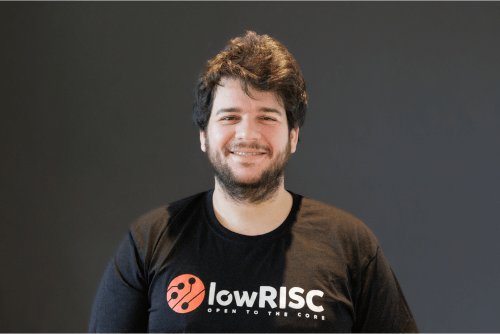 Jorge Prendes
lowRISC
Jorge Prendes is a software engineer working at lowRISC. He is passionate about Rust, WebAssembly, the web, and compilers. At lowRISC he contributes to the company's efforts, including the Rust compiler and the CI infrastructure supporting the OpenTitanTM project. In his spare time, he enjoys working on his project [Emception](https://github.com/jprendes/emception), and playing with his 2 dogs and his toddler son in the garden.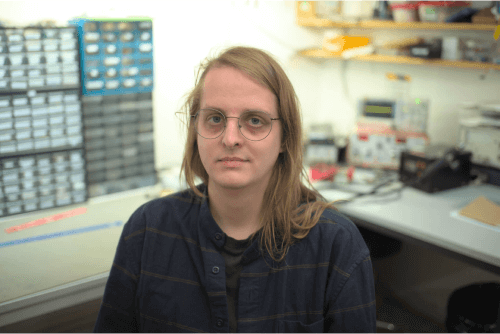 Katharina Fey
Katharina is an independent software researcher from Berlin who has contributed to the Rust community since 2017. Their research focuses on distributed systems, async programming models, and network routing. They work on an EU-funded research project called Irdest, which aims to make decentralised networking tools more accessible to end users. They also frequently teach Rust and NixOS workshops to companies and conference-goers.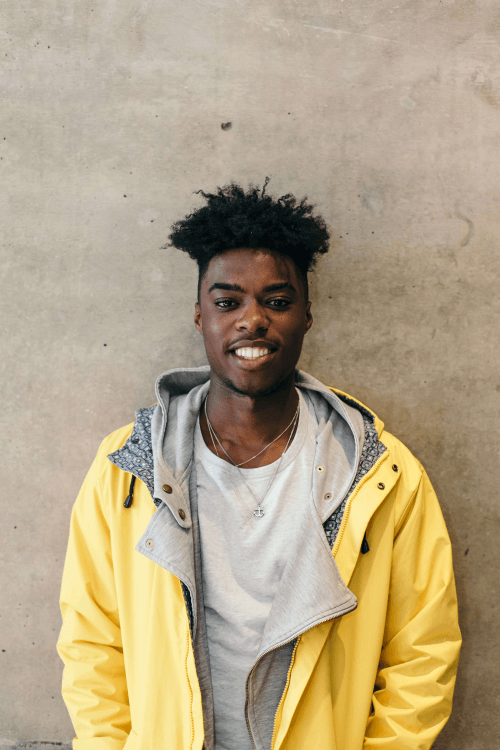 Senyo Simpson
Fly.io
@senyeezus Senyo is a software engineer with an interest in networking and distributed systems. He works at Fly.io, a platform for running full stack apps and databases close to your users. In his spare time, Senyo enjoys playing around with new technology and writing about it, listening to copious amounts of music and spending time in Cape Town's beautiful outdoors. You can find him on the bird app @senyeezus.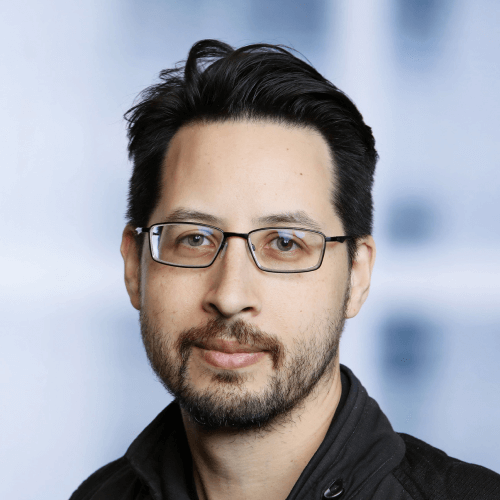 Stephen Chin
JFrog
@steveonjava Stephen Chin is VP of Developer Relations at JFrog, chair of the CDF governing board, member of the Rust Foundation, CNCF and OpenSSF governing boards, and author of The Definitive Guide to Modern Client Development, Raspberry Pi with Java, Pro JavaFX Platform, and the upcoming DevOps Tools for Java Developers title from O'Reilly. He has keynoted numerous conferences worldwide, including swampUP, Devoxx, JNation, JavaOne, Joker, and Open Source India. Stephen is an avid motorcyclist who has done evangelism tours in Europe, Japan, and Brazil, interviewing hackers in their natural habitat. He enjoys teaching kids how to do embedded and robot programming with his daughters when he is not travelling.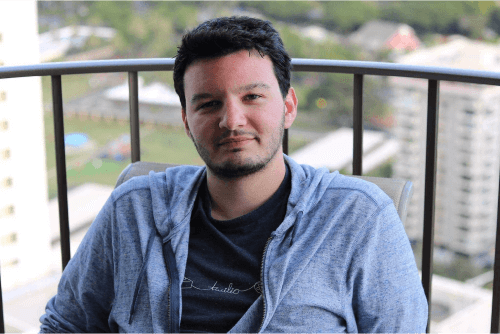 Jean Burellier
Sanofi
With a passion for improving processes and being able to produce more by doing less, Jean works mainly as a technical reference around the JavaScript / Node.js stack. When he is not directly writing code as a Lead Platform Team at Sanofi Accelerator, he finds solutions to improve the global developer experience by enhancing the collaboration between teams, bringing suggestions on how to work together with more efficiency and focusing on the technical stack. Outside of the code, he divides his time between teaching computer science students at SUPINFO, being involved in open source projects but also presenting for meetups and internal guilds.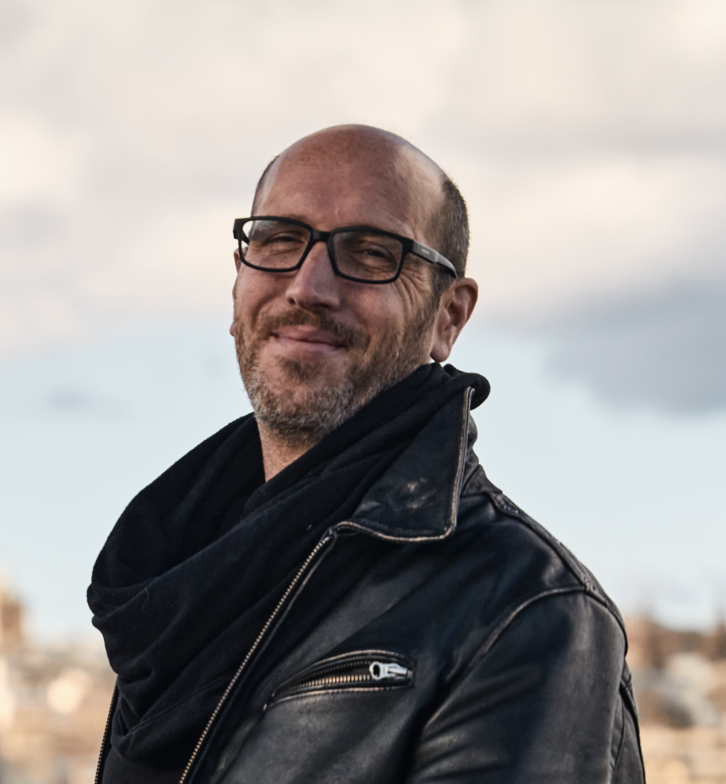 Daniel Thompson-Yvetot
CrabNebula/ Tauri Apps
@TauriApps Daniel Thompson is a long-time open-source champion, contributor and passionate innovator of tools. His professional career has spanned the realms of culture, technology and social activism. In 2004, he graduated from Bauhaus University in Weimar, Germany. He spent the next 15 years working on community projects, focussing on fostering creativity, cultivating leadership skills in others, enabling transparency and accountability, and team-oriented problem-solving. Daniel's dedication to life-long learning and personal development has equipped him to become an agile and compassionate leader. He co-founded the Tauri open-source project and also serves as the Chairperson of the Board of Directors of the Tauri Programme within the Commons Conservancy.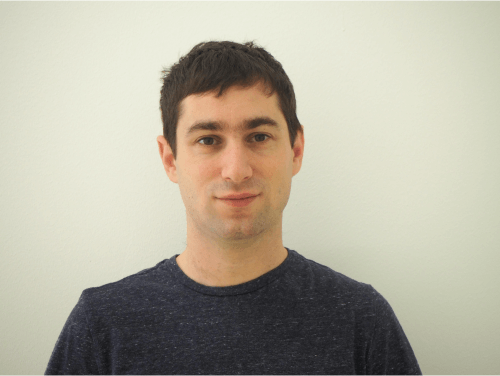 Alex Radovici
OxidOS Automotive
Alex Radovici, PhD. - is a long-time contributor to Tock and an invited working group member. He has published the first book on Tock OS kernel & application development. He has 20 years of experience in software engineering with a focus on embedded systems and IoT, with products delivered to P3, Intel, Cisco, Telekom, and OMV. Alex teaches Operating Systems and Compilers courses at the University Politehnica of Bucharest.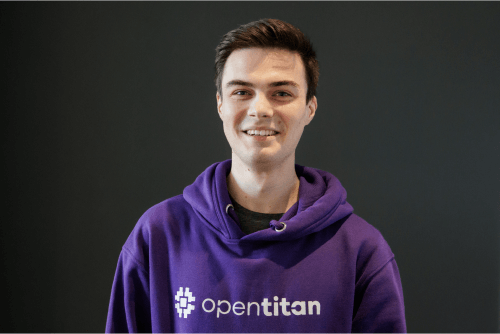 James Wainwright
lowRISC
James Wainwright is a software engineer at lowRISC currently focusing on Rust compiler optimizations. He enjoys working on Rust projects relating to developer tooling, graphics, and desktop environments. Outside of work, he enjoys sketching and listening to albums.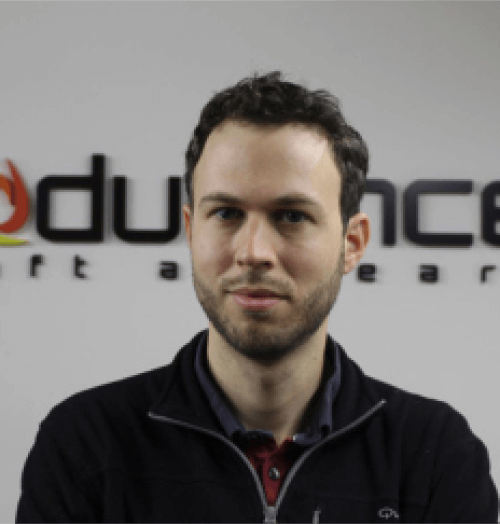 Jocelyn Faccini
Codurance
@jsfacchini Jocelyn Facchini has been a software craftsperson at Codurance since 2019. After gaining his masters degree in computer science in France, he has worked with a variety of programming languages during his career such as PHP, C++, Javascript, Typescript and Java. He particularly enjoys working in a serverless environment and has been AWS Solution Architect certified. He started his Rust journey in 2018 with the goal of learning how to work with lower-level languages and was fascinated by the language and its evolution. He then joined the Codurance Rust study group initiated by Mattsi, where he helps organise the sessions and enjoys sharing his knowledge.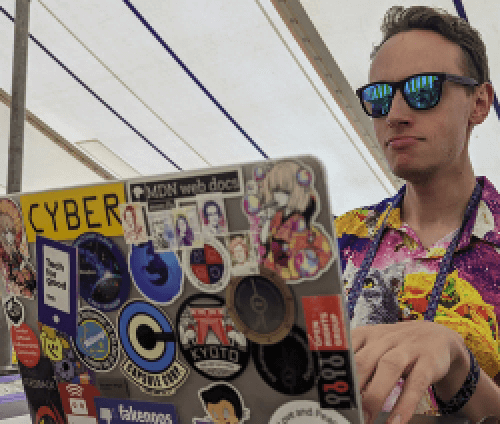 Mattsi Jansky
Codurance
@mattsijansky Mattsi Jansky is a software developer who loves to learn. Two years ago Mattsi started a Rust study group at Codurance that is still going strong. Since then he has given conference talks and run workshops about the language, used it to develop a chess engine, and become a regular fixture at Rust London User Group. Outside of Rust, Mattsi is a programming polygot with experience across dotnet, Java, JS & TS, NodeJS, React, Angular and more from a broad career touching on education, e-commerce, finance and healthcare.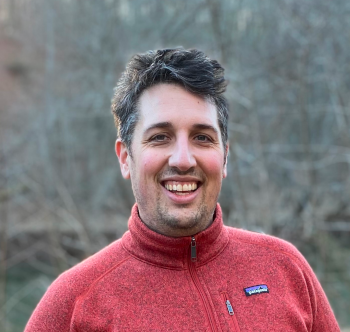 Jonathan Strong
Keyrock
Jonathan Strong is a senior developer at Keyrock, a leading market maker in digital asset markets, helping to develop the company's (Rust-based) automated trading system. A former political reporter, Jonathan honed coding skills first learned in high school while working on a startup that used machine learning to forecast the outcome of US congressional votes. He learned Rust as a way to speed up slow Python programs and hasn't looked back since, working as a Rust developer for trading firms over the past five years. Jonathan is a husband and father of three, avid fisherman, and die-hard Formula 1 fan.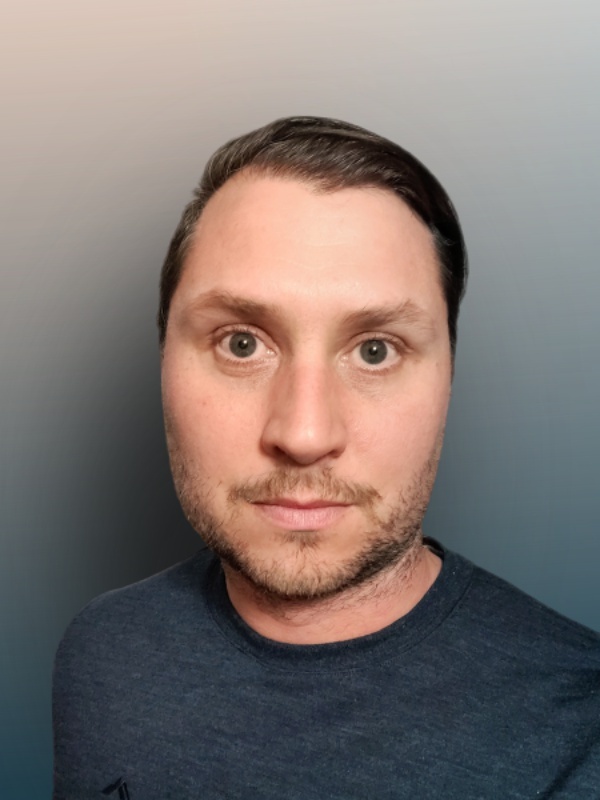 Tim McNamara
AWS
@timClicks Tim McNamara is the author of Rust in Action and has presented at technical conferences in Europe, America and Australia. His book, talks and videos have benefited hundreds of thousands of people interested in learning Rust. He works at AWS supporting the use of Rust within Amazon. He learned to code to assist with humanitarian disasters around the world from New Zealand and has spent several years in the data science field. Perhaps surprisingly however, Tim's academic background is outside of computer science or statistics. An advocate for open source and open culture, Tim releases most of what he produces on his own time under an open licence. He makes occasional contributions to iNaturalist, OpenStreetMap and Wikipedia. His hobbies include generative art, learning about the natural world, and tinkering with his pen plotter.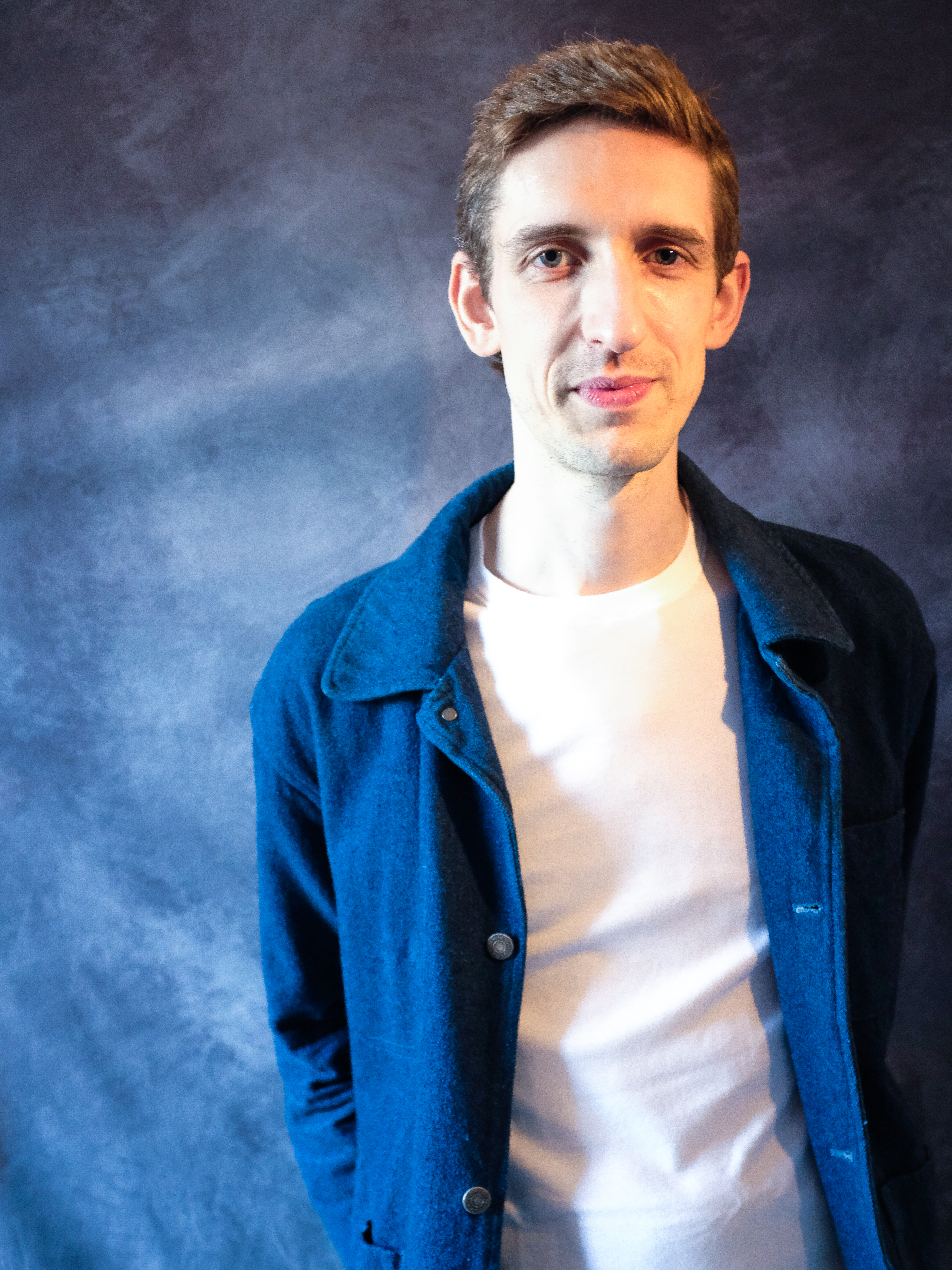 Tobie Morgan Hitchcock
SurrealDB
Tobie is an experienced tech entrepreneur, developer, and software engineer, with 17 years of experience in the software and cloud-computing industries. In 2022 he founded SurrealDB intending to build the ultimate cloud database for tomorrow's applications. He has experience in a wide range of different software stacks and development languages, with a focus on distributed databases and highly-available architectures. He is intensely interested in software development and continually seeks ways to simplify the technology stack, focusing on easier-to-use and simpler-to-build tech platforms. Tobie gained his Masters in Software Engineering from the University of Oxford, where his thesis focused on the use of versioning within distributed databases, cementing his interest in real-time data and immutability, and sparking a fundamental interest in distributed databases with a focus on massive data sets and fast, efficient, and scalable data query access.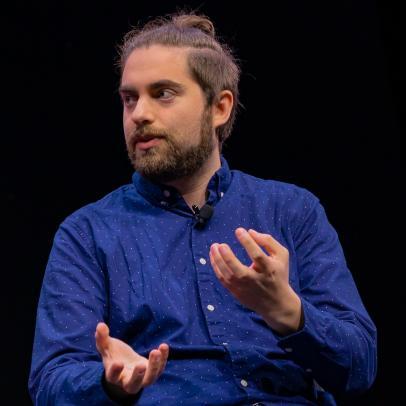 Forest Anderson
Forest Anderson (he/they) is a student at Carleton University in Ottawa, Canada, studying computer science. Forest is a lead of the Rust Game Development Working Group and a core developer of the Veloren project. Forest is also a GitHub Campus Expert and the Vice President of the Carleton Computer Science Society. Forest also teaches a student-led course on Rust to students at his university.