Join hundreds of Rust developers for three exciting days of Rust talks, training and workshops.
Rust Nation is the first UK conference dedicated to the Rust language. It will be held in the heart of London on the 26th, 27th and 28th of March 2024
Workshop day & Conference day, fully catered
Renowned keynote speakers
Four speaker tracks
Evening social event
Delegate lounge with barista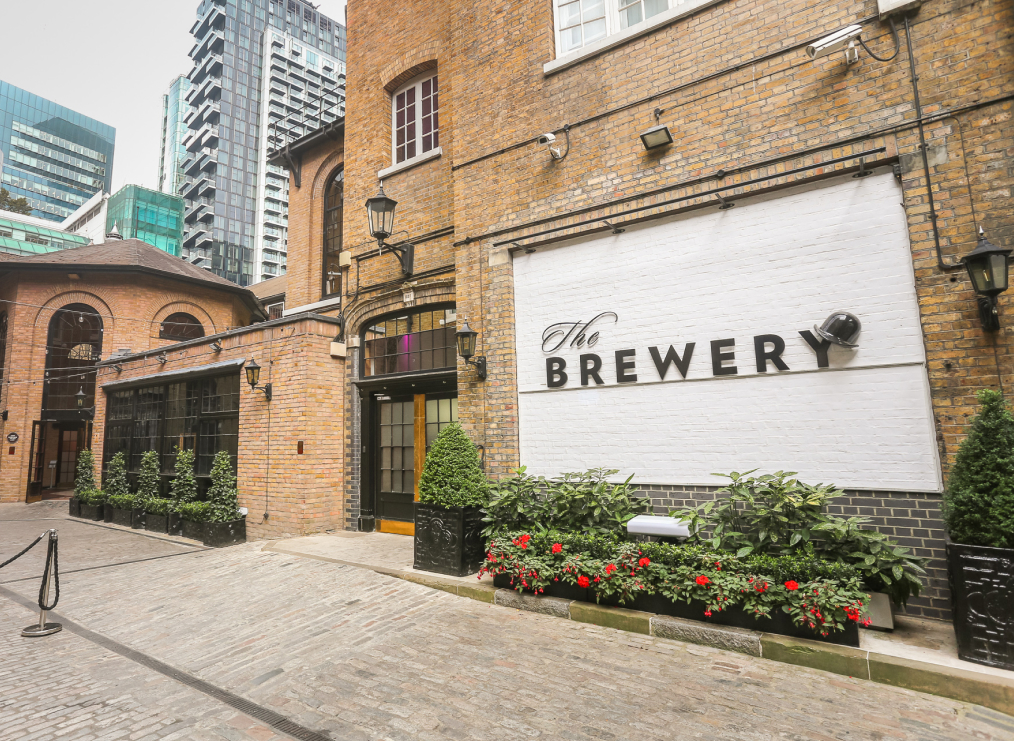 Held in the heart of London
Rust Nation UK conference days will be held at The Brewery this year, right in the heart of the City of London. The Brewery occupies the site of the former Whitbread brewery in East London. Samuel Whitbread opened The Brewery in 1750. Brewing on the site continued until 1976.
The Brewery is a beautiful venue, with unique rooms and ambient lighting which provide the perfect creative atmosphere, encouraging networking and learning. There will be dedicated space for delegates to relax, charge their equipment and network with other attendees.